School Based Mental Health Therapist (CSCT)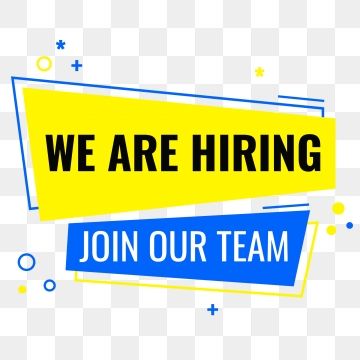 ---
School Based Mental Health Therapist (CSCT) – Darby, MT
Opening for CSCT Mental Health Therapist working in Darby School District. Starts full-time in August 2022 with competitive salary and excellent benefits. There could be an opportunity to start sooner with summer services if preferred.
DUTIES:
Will work as part of a school-based team to provide comprehensive mental health support to a caseload of students with emotional and behavioral challenges.
· Conducts clinical assessment
· Collaborates with treatment team members including school staff to develop and implement mental health treatment plans
· Conducts Individual, group and family therapy
· Provides behavior interventions and support
· Provides crisis response and support
· Completes documentation for billing
· Provides guidance and direction to behavior consultant
· See job description for additional information
QUALIFICATIONS:
Master's degree & LCSW, LCPC or LMFT. In training therapists with a current candidate's license are also eligible for this position. Experience with children and school systems preferred
Potential starting salary RANGE of $45,139.00 - $50,700.00 for 9 month 187 day contract. Summer services are paid in addition to salary at an hourly pro-rate of salary. Possible sign on bonus may also be available for this position.
We provide clinical supervision for in-training therapists. Licensed therapists may be eligible for NHSC student loan repayment. The BVEC is a leading provider of approved continuing education units for licensed mental health therapists in Montana.
PROCEDURE FOR APPLYING
Download and submit completed application, cover letter and resume to:
Chris Hughes
Bitterroot Valley Education Cooperative
PO Box 187
Stevensville, MT 59870
Or, completed application materials can be emailed or faxed:
Fax 406-777-2495
If you have questions contact Chris Hughes 777-2494 ext 116.