Special Education Paraeducator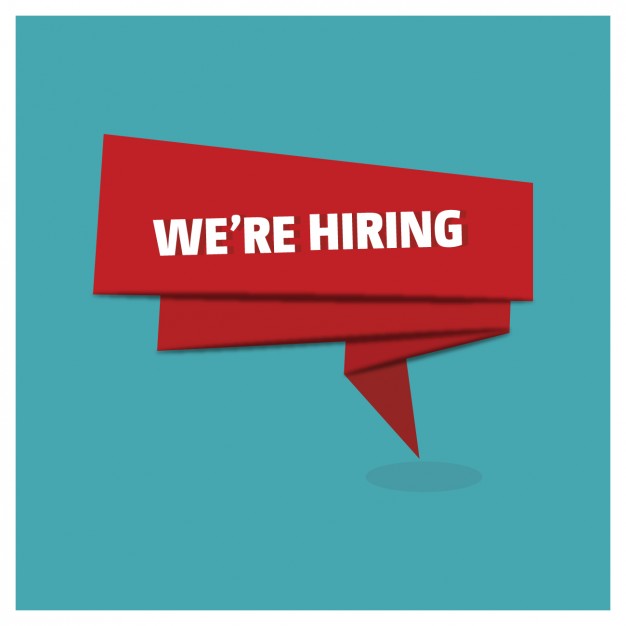 ---
Bitterroot Valley Education Cooperative is looking for a Special Education Paraeducator for our preschool located in Stevensville, MT. Successful applicants must demonstrate the ability and interest in working with children who have physical, cognitive, speech & language, and emotional delays. Applicants should have proven physical stamina to meet daily obligations.
The position is part time, Monday -Thursday, with a minimum 7.5-hour day. *Days may be longer depending on bus routes. Hourly rate $15.15 and the position will qualify for Health Insurance coverage.
• Lift children weighing up to 50 lbs. as required for safety, getting on and off bus and personal care needs.
• Help children play cooperatively and appropriately – facilitates play if necessary.
• Assist with snack time, and bathroom skills, washing, toileting, and dressing.
• Ride bus route as required ensuring safety harnesses and seatbelts are secured and children are monitored for safety when on bus and when entering and leaving bus.
• Assist at center time; lead one of the centers and assist students with cutting, painting and other activities when necessary.
• Guide children in activities, play and cleanup.
• Include children who are isolated from their peers or adults.
• Become knowledgeable about data collection and collect data as directed.
• Implement individual and classroom wide positive behavior support.
• Guide children in playground and other special activities.
• Assist teacher in general housekeeping tasks.
• Complete other duties as assigned by the teacher or Co-op Director.