OCCUPATIONAL THERAPIST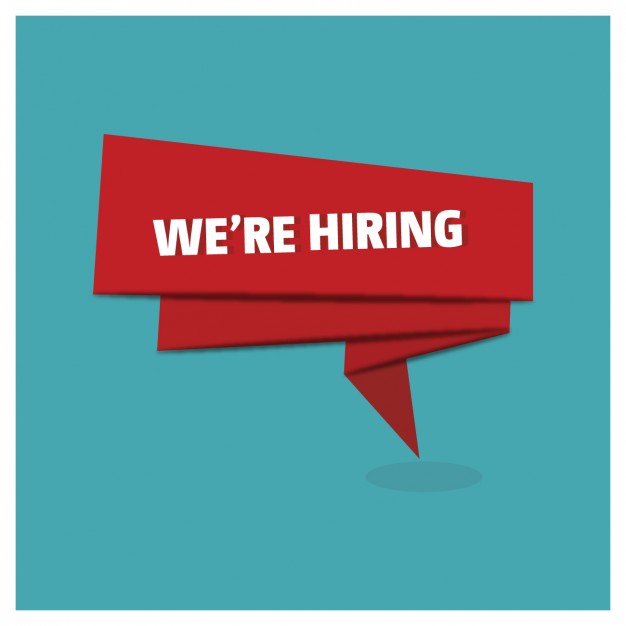 ---
OCCUPATIONAL THERAPIST
GENERAL INFORMATION:
The Bitterroot Valley Education Cooperative is seeing a part-time MT licensed occupational therapist for the 2022-2023 school year. Live, work and recreate in the beautiful Bitterroot Valley of Western Montana just minutes from skiing, hiking, mountain biking, and being on the river.
SUMMARY:
The Occupational Therapist will assess, diagnose, and provide OT services to students according to school-based OT guidelines to assure student access and benefit from educational programs.
QUALIFICATIONS:
Licensed Occupational Therapist in the State of Montana. New grads are welcome to apply. Will consider OT Assistants, licensed preferred.
SALARY:
This is a part time position. Salary depends on education and level of experience.
PROCEDURE FOR APPLYING:
Download application from BVEC website. Submit application along with Cover Letter, License and Resume
For further information, please contact Jenny Rammell at 406-777-2494 ext. 112