Openings for Behavior Consultants in School Based Mental Health Program in Darby and Stevensville School Districts – Starting full-time for 2023-24 school year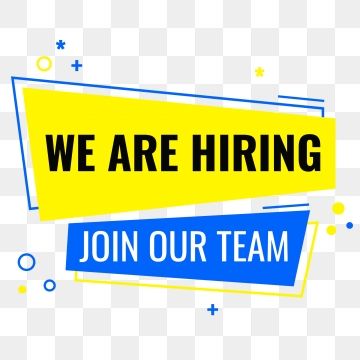 ---
Openings in Darby and Stevensville school districts for Behavior Consultants in a school based mental health program starting full time in August for 2023-24 school year. Could start earlier for summer services. The consultant will work with a Mental Health Therapist and school staff to provide support for students with emotional and behavioral problems in a school setting as part of Comprehensive School and Community Treatment Program (CSCT). Behavior Consultants are assigned to a single school district (Darby and Stevensville).

DUTIES
Collaborates with classroom teachers, key school personnel, parents and therapists to develop and implement positive behavior and educational interventions.

Provides direct classroom support (implement behavior interventions, role model, de-escalate student behavior).

Assists with social skills training and co-facilitates groups as requested by a therapist.

Crisis response and support

Documentation for billing Medicaid (HMK+), CHIP (HMK), and private insurance
QUALIFICATIONS
A high school diploma (or equivalent) and a minimum 2 years of relevant experience is required. Bachelor Degreed Behavior Consultants in psychology, education, social work or a closely related field are placed on salary schedule. Potential starting SALARY RANGE $30,250.00 - 31,951.00 for a 9 month, 187 day contract. Summer work/services are paid in addition to salary at an hourly pro-rate. Bachelor Degreed in an alternative area are placed on an hourly wage scale DOE with the opportunity to move to salary in the future. Non-degreed Behavior Consultants are placed on an hourly wage scale DOE.
PROCEDURE FOR APPLYING
Download and complete required application. Submit cover letter, application, and resume to: BVEC C/O Chris Hughes PO Box 187 Stevensville, MT 59870 If you have further questions contact Chris Hughes - 406-777-2494 ext 116.