Speech Language Pathologist Assistant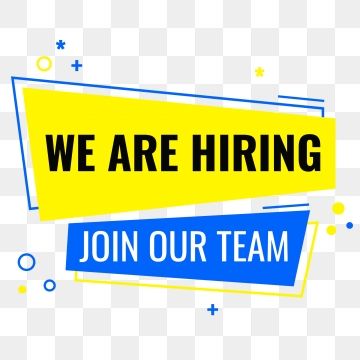 ---
T
TITLE: Speech Language Pathologist Assistant III
CLASSIFICATION: Classified
Qualifications: High School degree or undergraduate degree not in Communication Science Disorders. Demonstrated ability and/or interest in working with children with speech and language delays. Proven physical stamina to meet daily obligations.
Duties:
Is responsible for performing the assigned duties under the direct supervision of a licensed speech/language clinician.

Works in harmony with and supports the decisions of the supervisor.

For each student receiving therapy, assists in developing and maintaining an individual therapy plan as requested by the licensed clinician.

Provides direct therapy for each assigned student or group according to prescribed plans.

Provides continuous assessment of student progress and communicates programs to supervisor.

Consults with supervisor concerning the need for changes in the student's individual plan.

Keeps data and assists in the management of speech therapy records according to procedures and standards set by the supervisor.

Completes all such duties as assigned by the Speech-Language Pathologist allowed under ARM 8.62.505.

Actively participates and offers constructive support with Co-op program improvement initiatives.
Starting wage $17.07, to be determined based on experience.